webinar:
Is It An Adoption Thing?
Expert advice on child development and adoption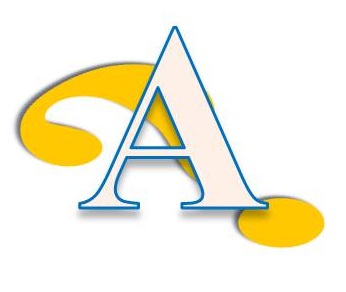 Wednesday, November 2, 20117:00 - 8:00 PM Central Time Q & A: 8:00 - 8:30 PMCost: $15


When your child exhibits challenging or frustrating behaviors, do you: (a) Immediately assume it's related to his adoption history? (b) Not even consider adoption? (c) Struggle to determine when to point to adoption and when to assume it's just kid's stuff?

Because many families struggle with the difficult task of sorting out if behaviors and challenges are adoption related or not, we've asked an expert to help!

Join Dr. Gregory Keck, Director of the Attachment and Bonding Center of Ohio, as he discusses the impact of adoption and trauma on child development.
This webinar will:
Discuss common challenging behaviors adopted children may exhibit at each developmental stage.
Offer real life examples and suggestions for handling these behaviors
Examine effective and ineffective parenting tools
Your purchase confirmation email will include a link to submit questions to Dr. Keck.
Wednesday, November 2, 2011
7:00 - 8:00 PM Central Time
Q & A: 8:00 - 8:30 PM Central Time
(Start Time: 7:00PM Central, 8:00PM Eastern, 5:00PM Pacific)
Join the conversation on Twitter at @adoptiontweet using #isitadoption
Co-Sponsored By:



========================================================================
IMPORTANT INFORMATION ABOUT COSTS AND REFUNDS
Note that the audio for the live webinar can be heard over the phone or through your computer speakers. If you choose to listen through your computer, we strongly recommend external speakers. If you call in by phone, it is a toll call. There are no refunds or exchanges for the webinar once you have purchased it. If you are unable to make the "live" session, there is a recorded version for no additional charge, but you must register for the live event in order to access the recorded version. The recorded version is only available in Windows Media File format and broadcasts over your computer speakers.
INFORMATION ABOUT CERTIFICATES
A certificate of attendance will be issued in the name(s) on your ALP account. A certificate will only be issued to those who attend the live event and will be emailed within two weeks of the event. ALP is not offering CEUs for this webinar. There is no certificate available for those who only view the recorded version.
Course fee: $15